Investor Friendly Agents in Indianapolis
Are you looking to invest your money into rental homes or property management in Indianapolis? Look no further! This blog will dive deep into the world of real estate investing and rental homes in Indiana. We'll explore the benefits of working with investor-friendly agents, the rental market around here, and how to find rental homes. Time to get started!
To Invest or Not Invest: Do Investors Really Need Realtors?
When it comes to investing in real estate, many potential investors often ask themselves, do I really need a real estate agent to help me invest? Ultimately, determining the necessity of a real estate agent is contingent on the investor's experience, objectives, and dedication to researching the field.
For experienced investors, the answer may be no. Although a realtor can provide valuable advice and help with paperwork, experienced investors typically know their market and can handle the details on their own. However, the odds are that a real estate agent will still know more than an experienced investor. After all, certified agents are masters of their industry, from broad-based real estate knowledge to understanding specific laws and regulations.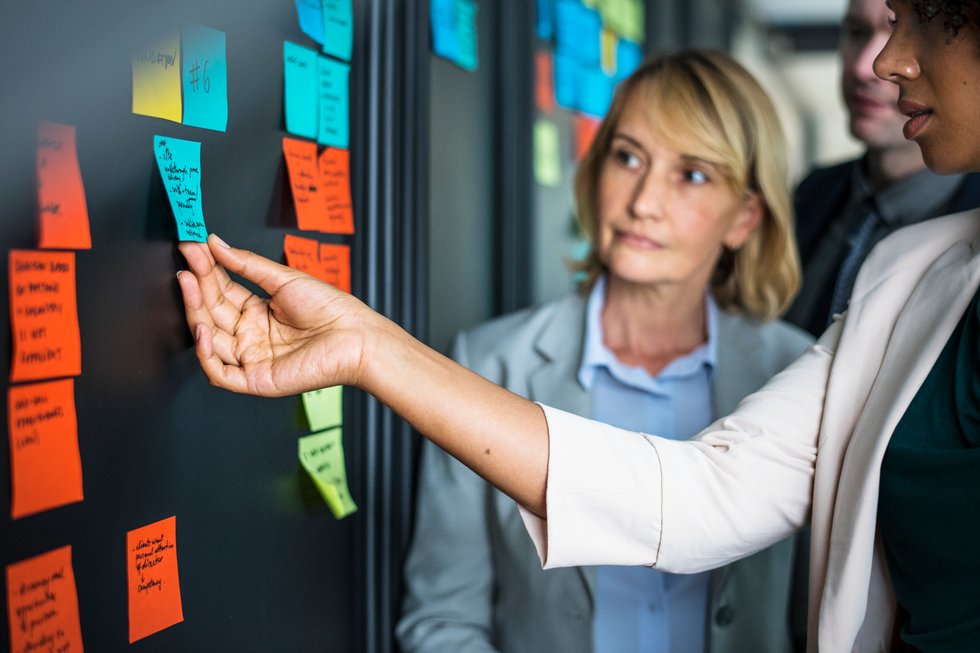 For the novice investor who is just entering the market, the answer is likely to be yes. A real estate agent can help provide valuable insight, identify opportunities, and provide guidance so that the investor can execute the best investment choices.
Novice investors simply don't have enough experience. Becoming an expert in any industry requires experience, and enlisting the help of an agent is the safest way to gain experience. We highly recommend seeking the services of a real estate or investor agent before embarking on any real estate investment endeavor.
Ultimately, the decision to use a realtor or not is contingent on the investor's needs. Experienced investors may not need the assistance of a realtor, but for the beginner, the help of a trained professional can help them get the most from their investments. Why not just bring on the additional help when the benefits so heavily outweigh the costs?
Is a Real Estate Agent the Same as a Real Estate Investor?
Real estate agents and real estate investors have a lot in common. Despite this, they serve quite different purposes. Real estate agents and investors are typically driven by a desire to make money, but their methods differ.
Real Estate Agents
Real estate agents typically focus on helping buyers and sellers find each other and facilitate the sale and purchase of a property. Generally, this is done by a real estate professional licensed to act on behalf of a client in the buying and selling process. To do so, they must have a valid license in order to represent either the buyer or seller in the buying and selling process. A real estate agent will typically list a property on the Multiple Listing Service (MLS) and work to market and show the property to potential buyers.
Real estate agents provide their clients with a variety of services, from helping to secure financing to advising on the paperwork necessary to complete a sale. They are also responsible for marketing properties, coordinating open houses, and negotiating contracts. In addition, they offer advice and support to their clients during the full stretch of the process, from commencement to conclusion.
Finding an experienced real estate agent is imperative when looking to acquire or sell real estate. Real estate agents are experts in navigating the intricate landscape of residential transactions. They are trained to find the best deals available and ensure a seamless transition when purchasing or selling a home.
Real Estate Investors
Meanwhile, a real estate investor typically buys and sells properties for a profit. Investors generally look for opportunities to purchase properties at a discount, using those properties to produce income or make a quick profit. Real estate investors might buy homes to rent out, invest in land, or purchase and flip homes, among other strategies.
It's important to note that real estate agents and investors can form a mutually beneficial relationship. For example, an investor might employ an agent to help them search for and market a valuable property, or a real estate agent might refer an investor to a client looking to sell a property quickly. In contrast, while real estate agents and real estate investors may have similar goals, they each approach the real estate industry in their own way. Understand the differences between a real estate agent and an investor agent to make the most of your real estate ventures.
Raking in Riches: How Real Estate Investors Get Paid
Real Estate investors are a savvy bunch who know how to make a profit from the real estate market. But how exactly do they get paid?
The most common way for real estate investors to get paid is through the purchase of a property. For example, if a real estate investor purchases a home for $200,000, they may be able to sell it for a profit of $20,000. This is the most common form of payment for a real estate investor and is often referred to as a "flip."
Another way that real estate investors can get paid is through rental income. If they purchase a property and rent it out, they can generate a steady monthly income from the tenants. This is a particularly attractive form of payment for real estate investors as it allows for a longer-term investment with a reliable income stream.
Lastly, real estate investors can also get paid through appreciation. If a real estate investor purchases a property and then waits for the market to improve, they may be able to sell it for a much higher price than what they purchased it for. This is a great way to make a sizable profit with minimal effort.
How Real Estate Agents Get Paid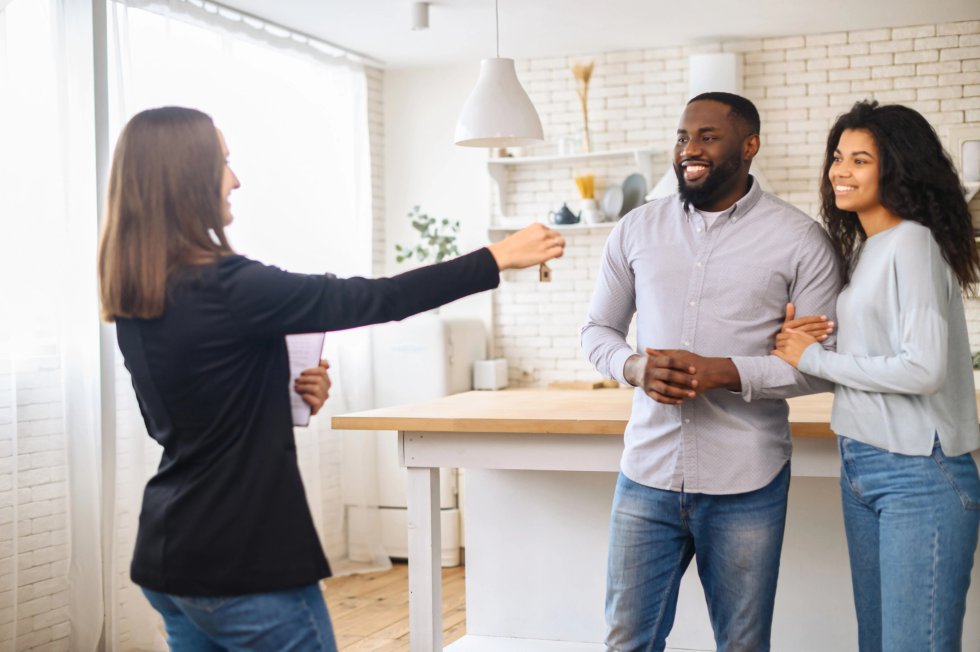 Real estate agents are typically paid a commission. This commission is a percentage of the sale. This commission is split between the listing and selling agents, typically from different agencies. The commission rate is set by the seller and can range from 3% to 6%.
But getting paid isn't always guaranteed. The listing agent doesn't always get paid until the sale is complete. So, the listing agent may be investing time and energy into the deal only to see it not close. Additionally, the listing agent may have to wait for the closing date to get their payment.
To ensure that the real estate agent is paid, the listing agent and selling agent typically enter into a contract outlining how much each agent will receive from the sale and when. This will ensure that the agents get paid for their hard work.
Real Estate Investing: What Every Investor-Friendly Realtor Should Do!
Being an investor-friendly real estate agent means being an expert in the real estate industry. As an investor-friendly realtor, you must understand the local market and its trends and know what financing options are available to investors. You must be eager to help youIt'sients find the best investments and provide them with the most up-to-date information about the market.
You should also be knowledgeable about the legal aspects of property investment, including the various tax laws that could affect the investor's bottom line. As an investor-friendly realtor, you will often be asked to long term with buyers, sellers, and lenders on behalf of your clients. It's essential to find creative win-win solutions to any real estate transaction.
Finally, you must be able to think strategically about the big picture for your clients. An investor-friendly realtor should be able to look at the current market conditions and help their clients plan for the long term with the right investments.
Investor-friendly realtors have the knowledge, experience, and expertise to ensure their clients' investments are successful. Investing in real estate can be a rewarding experience with the right realtor.
Is Indianapolis Good for Real Estate Investment?
Indianapolis is a great place to invest your money in rental investments! Many investor-friendly agents throughout the city can help you navigate the rental market and find rental homes that fit your requirements. Additionally, rental prices in Indianapolis are relatively low compared to other cities, so you're sure to get a good return on investment! LIV Indy specializes in investor-friendly agents as well as everything rental management.
Is Rent Expensive in Indiana?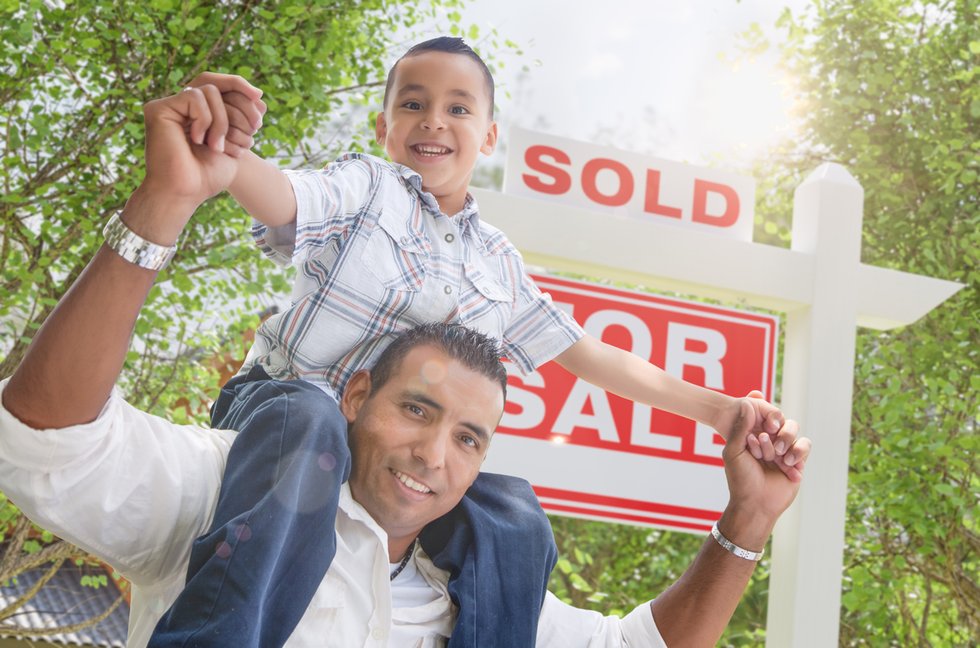 Real estate appraisals differ across different areas, but leasing costs in Indiana usually tend to be economical overall. In Indianapolis, renting prices are generally lower than the national average, with a median real estate price of approximately $848. This makes it much more attainable for investors to enter the real estate industry and enlarge their portfolios.
How do I Find Local Rental Homes?
Finding a new investment is easy - you need to connect with an investor-friendly agent! Working with an experienced real estate portfolio manager can help you navigate the rental market and find homes that fit your needs. They'll be able to provide expert advice on what's available out there and guidance on how to maximize your returns.
Should I Invest in Real Estate in Indy?
Yes, investing in real estate in Indy is a great way to grow your wealth! With investor-friendly agents, rental prices below the national average, and plenty of rental options available, it's easy to get started. So if you're looking for a reliable investment with long-term rewards - look no further than LIV Indy as your trusted partner!
Investor Friendly Agents: Wrapping It All Up
That was a lot of information, especially if you are new to real estate! We wouldn't blame you for being a bit overwhelmed.
To sum it all up, when looking for an investor-friendly agent, you don't have to look far. A good investor agent will have the knowledge, experience, and dedication to ensure your investment is successful. Skimping on an investor agent, especially if you are new to the real estate world, can be detrimental. Working with an investor agent isn't taking the "easy way out"; it's being smart with your investments! So, do your due diligence and find the agent who can take you to the top.